Do you loves unique, handmade clothes?

Do you love quality products, made in a sustainable way?

If you are not yet able to knit and crochet, but you like the style, and the design of Bettaknit, we can make for you the clothes you like best!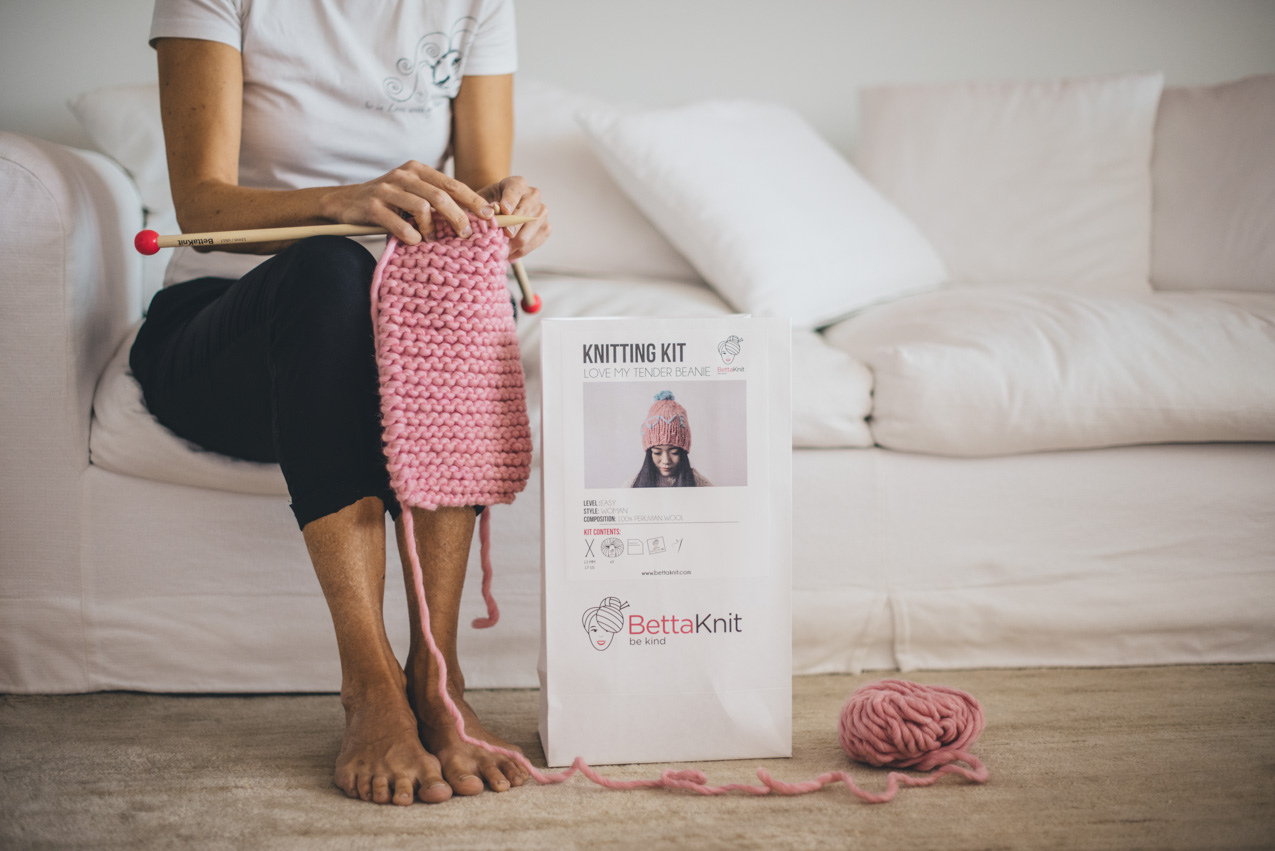 Send your request by email indicating:

- Style Name (among those available in Knit kit and Crochet Kit section)

- Color

- Size

We will send you an answer indicating the price, payment methods and production times. Generally it takes from 2 to 3 weeks, depending on the model.

Once we receive the payment, we will start production of the requested item.
​​​​​​​

The shipment will be made, at our expense, by Express Courier. For shipping costs please refer to the site
Shipping
section.

The handmade cloth can't be returned, since it has been knitted for you.
You just have to order an exclusive garment, made by us for you, and wear it with pride!




To order Le Panier, the straw bag embroidered and customized by hand, click here!
​​​​​​​

​​​​​​​…and if you like, share some photos on Instagram with the hashtag #bettaknit and #bettaknithandmade

For any doubt or question, please contact us! We will be happy to help you!